James Holland
Information Security Professional
---
---
A specialist in information security, with a strong networking and infrastructure background, as well as CISPP certification. Regular public speaker and contributor to information security debate.

Currently a Systems Engineer at Palo Alto Networks.

Previous roles over 15 years in IT and information security include design, architect, build, support, consultancy, training and technical pre-sales.

Also a keen interest and following in mobile technology, as a part-time blogger and regular podcast contributor.

Based in Birmingham, UK.
---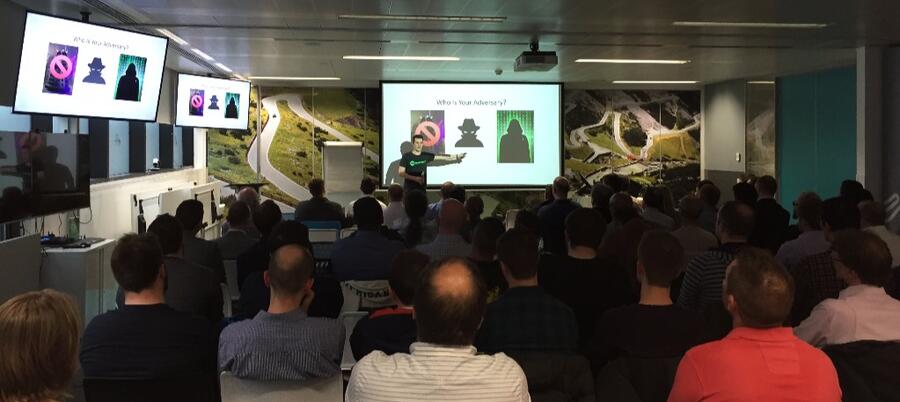 Previously a speaker at:
- Infosecurity Europe, London
- IP Expo, London
- IP Expo, Manchester
- Palo Alto Networks Ignite, Vancouver
- Holyrood Cyber Security, Edinburgh
- Security Scotland, Edinburgh
- Defending Law Firms from Cyber Attacks, Manchester

Podcast appearances:
- Datanauts: Future of Infrastructure Security
- Phones Show Chat, 9 appearances since 2012